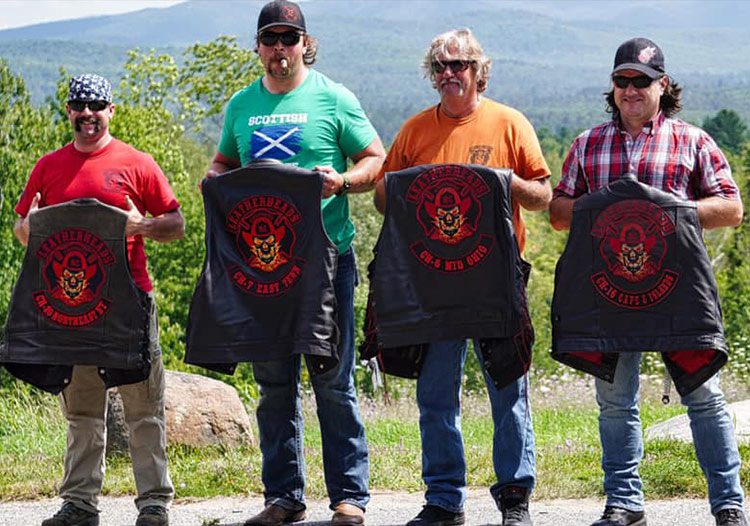 Thanks for stopping by!
Leatherheads Firefighter MC National Site is one of the few motorcycle clubs for career and retired firefighters only. We're an international club serving the United States and Canada.
If you'd like information about starting a chapter, please fill out the form below. Our National VP will contact you with additional information. For information about joining a specific chapter, please contact that President. All information can be found on the Nation page.
Send Us a Message
"*" indicates required fields